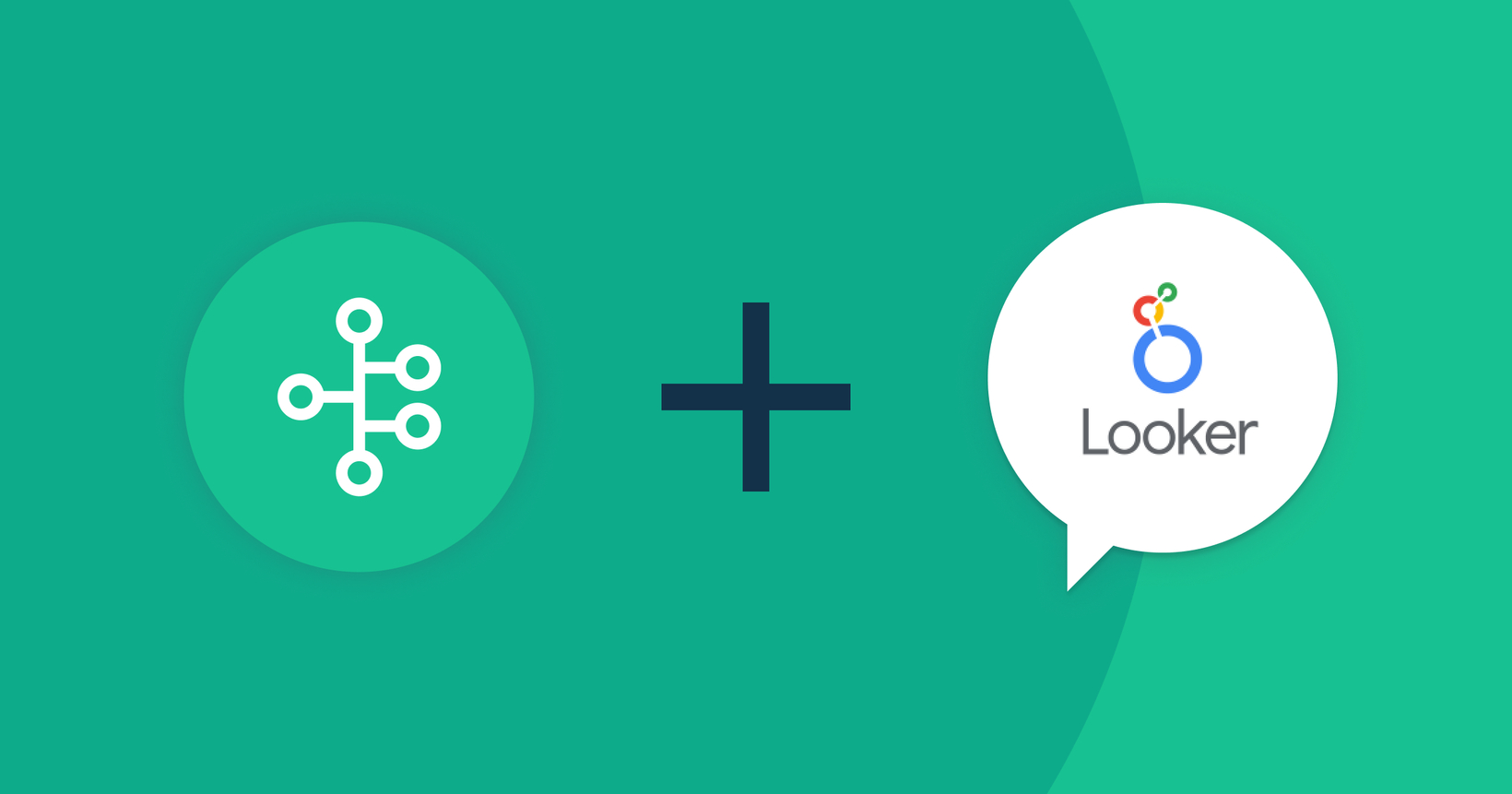 DATE:

AUTHOR:

Gtmhub Product Team

RELATED ROADMAP ITEMS:
🚀 New
🏔 Summit
🏢 Enterprise
💻 Desktop
DATE:
AUTHOR: Gtmhub Product Team
We are committed to easing the burden of reporting and helping automagically update the progress of Key Results and KPI's. To that end, an integration with Looker is now available. This integration will allow users to save time and optimize their OKR process by automating their Key Results and KPIs in Gtmhub directly from their Looker metrics and KPIs.
Learn more about our Looker integration or visit our help article on how to install it in your account.