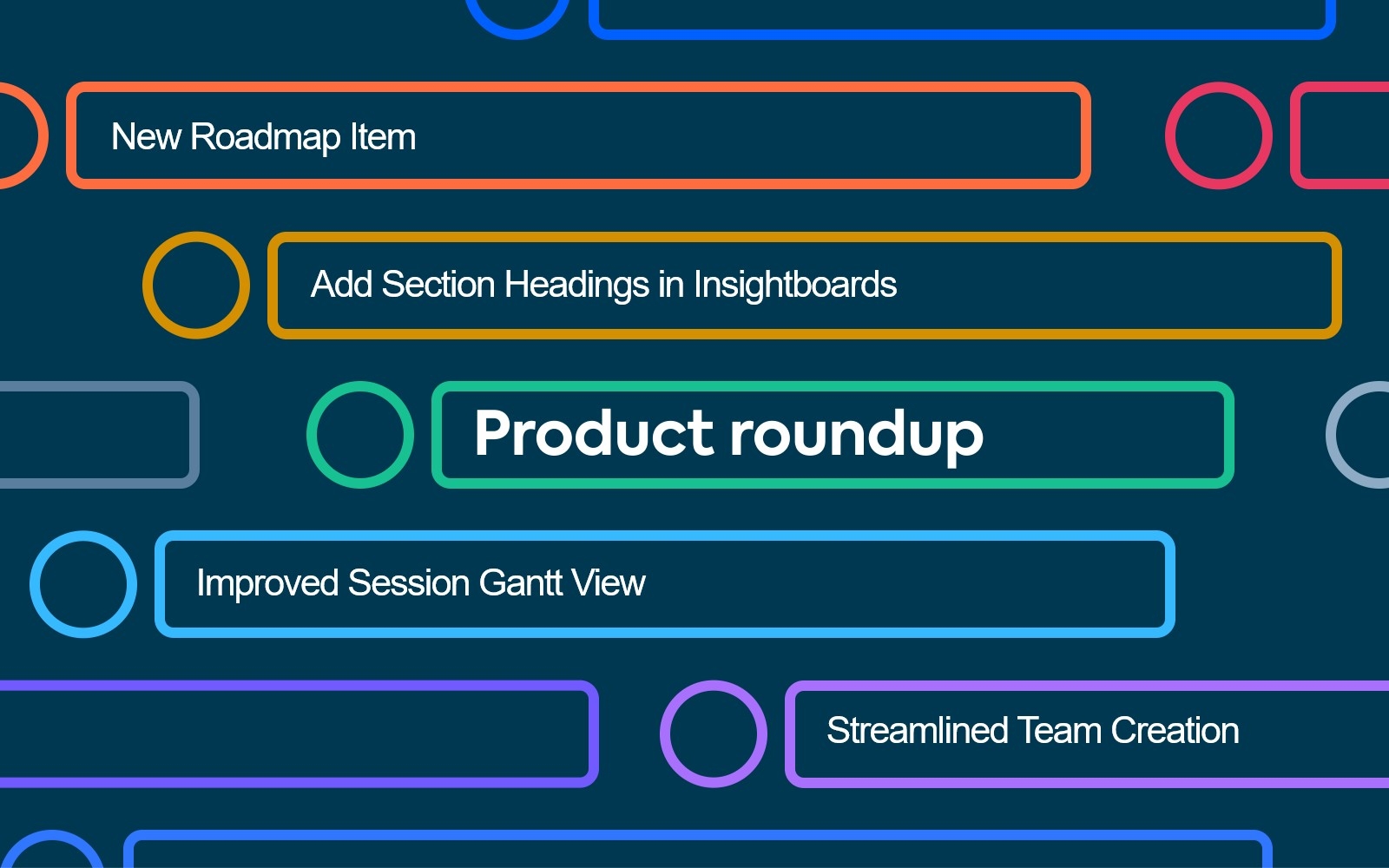 DATE:

AUTHOR:

Gtmhub Product Team

RELATED ROADMAP ITEMS:
Q2 Roadmap
🚀 New
✨ Improved
Weekly Product Roundup for 05.06.2022
DATE:
AUTHOR: Gtmhub Product Team
This week we launched section headings for Insightboards, streamlined Team creation, an improved Session Gantt view, a new roadmap item, and more. Check out what's new:
Add Section Headings in Insightboards
What's new? We made it easier to contextualize Insightboard metrics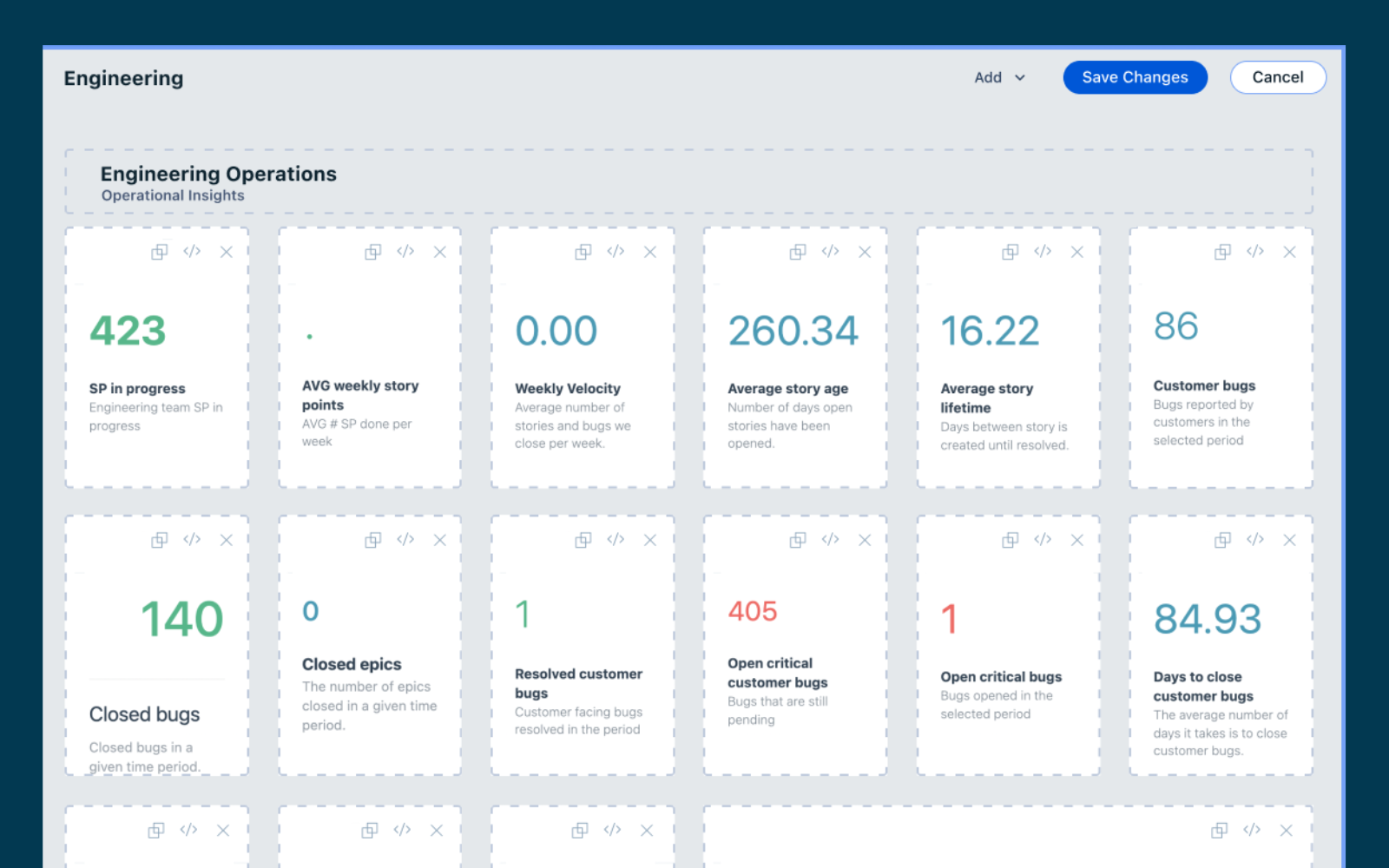 You can now create section headings in Insightboards to add a narrative and contextualize the metrics on the dashboard. Want to learn more? Visit our full release note on this new feature.
Streamlined Team Creation
What's new? Save time when creating Teams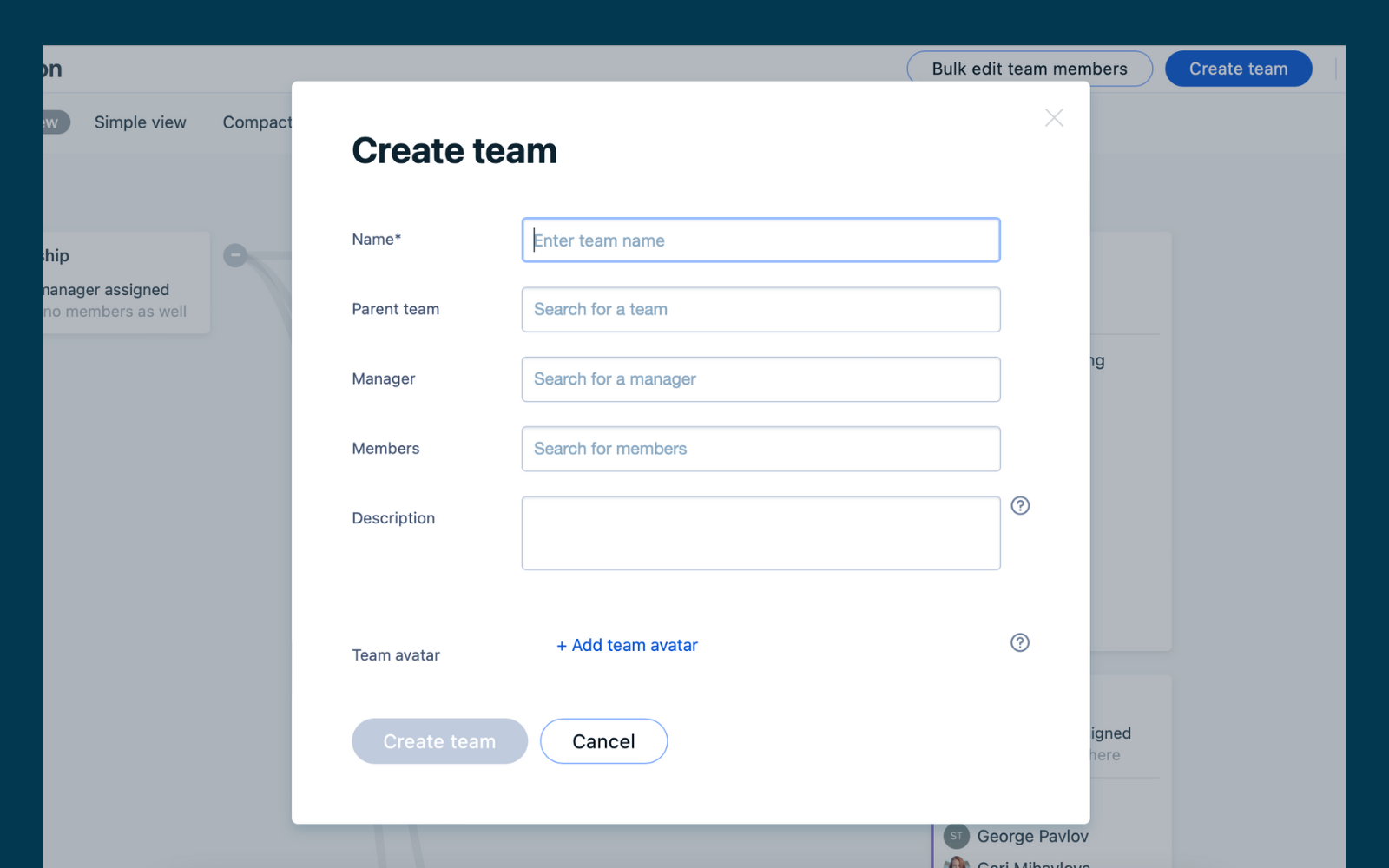 You can now assign a team manager and team members at the same time you are creating a Team in Gtmhub. This improvement saves you 4 extra steps and tremendously reduces the time it takes to create Teams. Want to learn more? Visit our help article on how to create Teams.
Improved Session Gantt View
What's new? We made it easier to visualize Session timeframes at a glance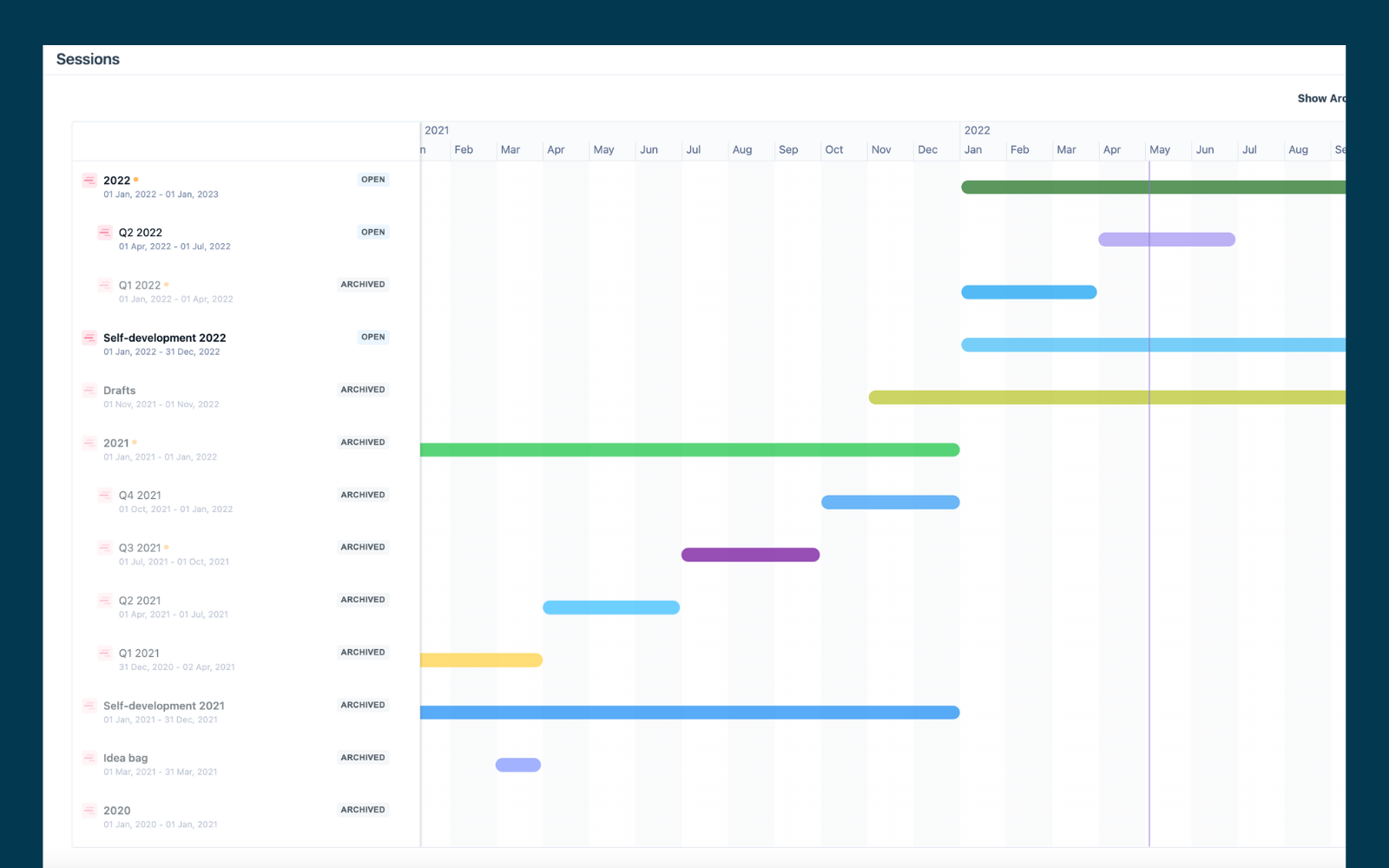 With our improved Gantt chart for Sessions, you can quickly visualize Session timeframes and navigate through current and past Sessions. You will also find it easier to understand how Sessions align, run OKR retrospectives, and know where to set up and align new Sessions. Want to try it out? Login to your Gtmhub account and visit All Sessions to see current timelines.



Notifications for Assigned KPIs
You will now receive a notification when you are assigned as a KPI owner. This notification can be sent via email and within Gtmhub. You can login to your account settings to manage your preferred notifications for assigned KPIs.
Exclude Private OKRs from Reports and Metrics
When our Technical Success team is building custom reports and Insights, it is now possible to exclude private Objectives and Key Results from showing and contributing to reports and metrics. Want to learn more? Reach out to your TSM or check out our Technical Success services available to Enterprise accounts.
Build Better Insights and Reports for Tasks
We have added additional "datecompleted" and "taskscount" properties to Gtmhub data metrics that will allow you to build more comprehensive reports and Insights around Tasks. The new "datecompleted" property puts a timestamp on when a Task status is marked as "Done" and allows you to build resolution time reports and Insights around Task completion.
Inline Parent OKR Selector
When creating an Objective it can be hard to know which Parent Objective or Key Result to align it to. We created a new inline Parent OKR selector that provides an intuitive way to find the right Parent Objective or Key Result.
New Roadmap Features
Here are new features that were added to our Product Roadmap: